Time to simplify child care
Childcare Management software made simple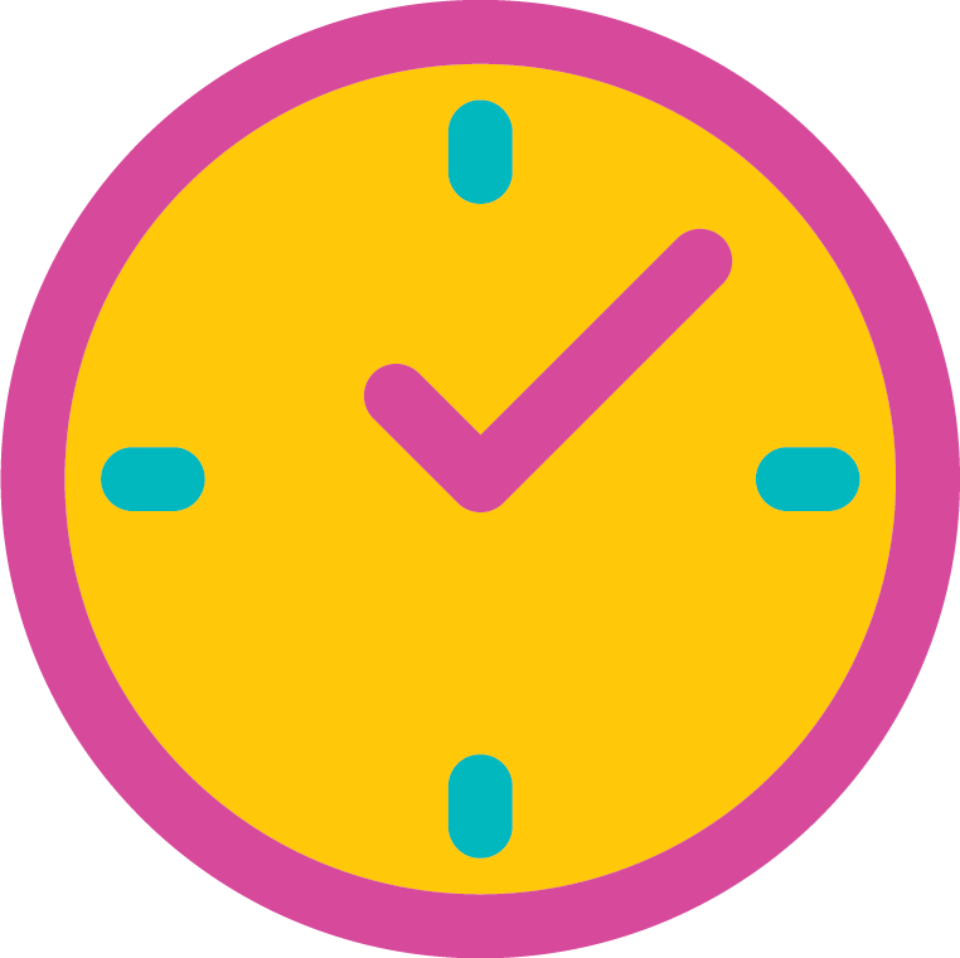 FullyBooked is a 100% online childcare management system that helps simplify management of childcare services and the administration of CCMS & CCSS obligations, bookings, payments and rebates.
It has been built from the ground up to support businesses running multiple services but is designed to support the smallest of services.
Family Portal
Our dedicated family website allows parents/guardians to maintain their enrolments, payment details and book their children across multiple services with ease.
CCSS Automation
FullyBooked will automate most of your CCSS requirements, allowing you to concentrate on what you do best - taking care of children.
Aussie Owned
FullyBooked has been developed completely in-house and is supported by Australian staff members only. You can be assured that your requests won't be sent offshore.
FullyBooked is an Australian Government registered CCSS software product, owned and supported by Fully Booked Operations Pty. Ltd.
Ezidebit Payments
FullyBooked has teamed up with Ezidebit to offer an end-to-end child care management solution, focusing on multiple services, including simple collection of child care fees.
Frequently Asked Questions
What do I need to run FullyBooked?
FullyBooked is a 100% online service which means you only need a computer or laptop installed with a modern web browser and access to the Internet. FullyBooked has also been designed responsively, so it will work on tablets and mobile devices.
Is FullyBooked compliant?
Yes, FullyBooked is an approved CCSS software provider registered with the Australian Government Department of Education for all types of childcare services.
How much does FullyBooked cost?
FullyBooked is charged based on yearly subscription fee, typically between $750 - $850 per service; however, this will depend on what FullyBooked features your business might need. Please contact us, using the form below, and we'll be in touch to discuss your requirements.
Contact Us
If you are a service provider and wish to know more about how FullyBooked can help your business, please complete the following form and we'll be in touch as soon as possible.

If you are a parent or guardian using FullyBooked to enrol or book your children into a childcare service and have a question or problem, please contact your childcare service coordinator or account manager.

If you are a service provider already using FullyBooked, please use the Support Desk to raise any questions or issues.